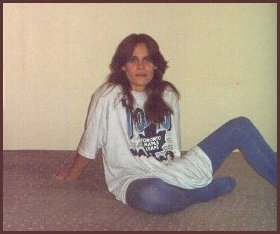 All Poems on this site were written by
Patti Brooks
Do not duplicate without her written permission.
If you would be interested in owning a collection
of her poetry just email for information.
Visit Her Site
BlueBays Shar-Pei





Thank you for visiting my site
Please sign My Dreambook before you leave.



The image used in this set was scanned
from the 1997 Shar-Pei Calendar


This page has been visited
times.