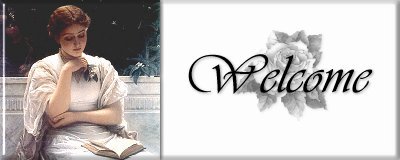 To
Poetry & More

I have found so many beautiful sites in my travels on the web
that I decided they deserved a section of their own.

I hope you like and enjoy these sites as much as I did
and will come back often to see what else I have found.







This page has been visited

times.