The Horse symbolizes beauty, grace, and power,
and a rider feels part of that Spirit.


Reflections

The Picture in the above Effect was painted by..
Lynn Ponto-Peterson


To see more of her work visit the..
Equine & Wildlife Art Gallery

To see another sample of her work click..
HERE

Come to
Peaceful Grove Stable
To see my Horses.

The Horse

Horse Graphics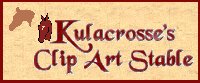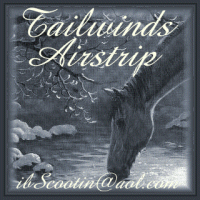 Download FREE Horse Clip Art, Equestrian Screensavers, Desktop Themes, Backgrounds, and more at Virtual Horse Graphics!



Send Multimedia Horse Greeting Cards to Your Friends! Click Here

ThePure Illusion Dressage and Horse Lovers WebRing.
'Face The Music'



This RingSurf hosted Webring is owned by
The Horse


This page has been visited
times.