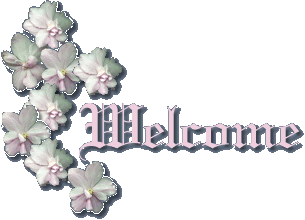 A Silent Tear





My eyes have cried till I had thought
I couldn't cry no more,
Every waking hour holds a shower of tears
till my eyes grow sore.
Today while I sat thinking of you,
a smile graced my face,
Such warm memories cradled me,
and I could feel you in this place.
Yet from somewhere I heard a sound,
and it pierced me like lightning,
I wasn't sure how I was to feel,
and yet somehow it was freighting.
I don't know how to describe it,
I couldn't begin to explain,
It was something close to a tear drop,
something close to a drop of rain.
My eyes they were dry,
the sky held the sun real bright,
Yet in this sound, I felt,
something wasn't right.
I sat quietly just listening,
and wishing you were near,
When all of a sudden I realized,
it was a silent tear.
In the day that I was being strong,
and not too worry I was trying,
Yet deep within me,
my heart was silently crying.
Soon I will be laying my head to sleep,
tightly holding my thoughts of you,
Wishing you were by my side,
and praying we can make it through.
You know that deep within me,
I hold you as tight as can be,
And with every tear that falls,
I'm wishing you back with me.



written by Patti Brooks
march/12/00