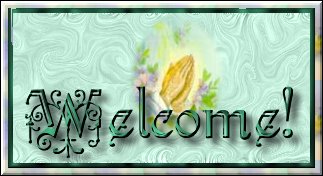 A MOTHER'S PRAYER
Oh God in heaven up above,
I come to you with a broken heart,
I have so many unanswered questions,
I don't even know where to start.
I always thought that I'd go first,
for his whole life was waiting out there,
Yet as much as it hurt's,I can smile,
knowing he's being kept in your care.
I don't know what his future held,
I can't say he would never have felt pain,
Only YOU know what was ahead for him,
and with that ,I could never wish him back again.
I know in my heart, what ever trials awaited him,
will be one's he'll never have to face,
And now that he is being held in your loving arm's,
He could never be in a more safer place.


WRITTEN BY
PATTI BROOKS