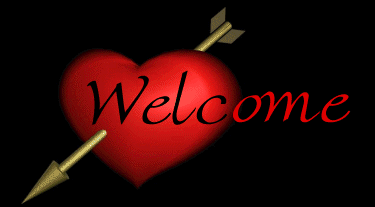 MY LOVE WILL ALWAYS BE
When darkness fills the sky at night,
and twinkles every star,
When eyes are closed and wishes thought,
I dream of how things are.

Holding you tightly in my arms,
Sealing the night with a kiss,
Loving you every minute,
Having you my deepest wish.

My love could grow no stronger,
For anyone else but you,
No dream could be more happier,
Then those I have of you.

I know that deep down in my heart,
That we were meant to be,
I couldn't be loved more by anyone else,
Nor you by anyone but me.

I couldn't live my life without you,
It would slowly waste a way,
I need your love to get me through ,
the dark and troubled days.

So please don't turn your back on me,
Don't let your love decrease,
For I want you now and ever,
Till the day I'm claimed deceased.......
by
Patti Brooks